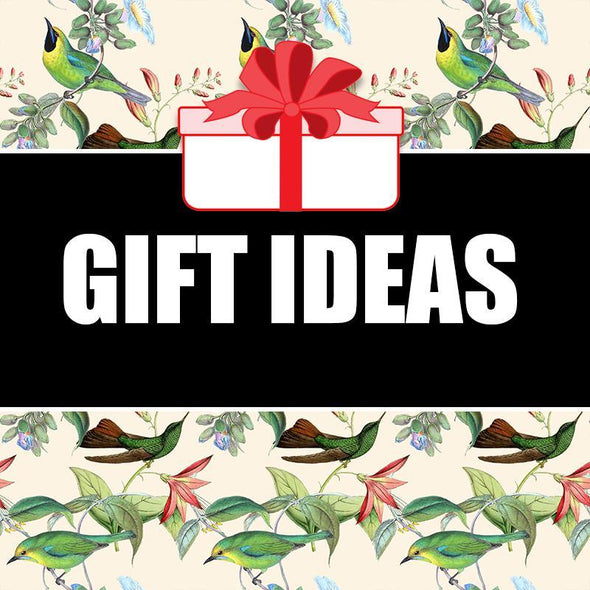 Delight the bird lovers in your life with beautiful and unique hummingbird gifts! Whether you're looking for a hummingbird-themed gift or a hummingbird feeder to attract these creatures to your yard, we have a selection of hummingbird gifts to suit exactly what you're hoping to find. 
For those who are looking to get up close and personal with hummingbirds, consider purchasing a handheld hummingbird feeder for them. This adorable feeder weighs just 0.20 pounds so it can be used with ease! It's ideal for attracting hummingbirds to your backyard for hours of enjoyment. 
Another charming option is our 19-inch glass hummingbird bath. This hummingbird bath is built with durable, high-quality glass, so you'll know it will last. The beautiful design adds a focal point to your yard you can enjoy even when it's not hummingbird season. 
The Skinny Ant Moat and Stained Glass Hummingbird Suncatcher Bundle is another perfect gift idea for hummingbirds lovers! It combines two of our most popular hummingbird gifts into one convenient package. It includes a 100% safe, natural, and organic ant trap barrier for your hummingbird feeders along with a gorgeous hummingbird stained glass suncatcher.
Browse our selection of unique and beautiful hummingbird gifts to find the perfect present for friends and family.